From the bottom of our DreamDog hearts, we want to thank all those organizations and individuals that have helped us along our journey.
We couldn't have made it this far without your generous support.
Please know that no amount is too small and every contribution helps us with our mission. Your contributions help bring happiness, confidence and opportunities to children and their families through DreamDog Foundation programs and services.
The types of donations you can make: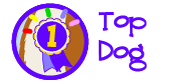 $3,000 and up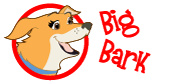 $1,000 – 2,500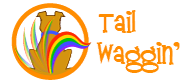 $500 – $999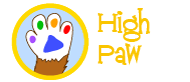 $250 – $499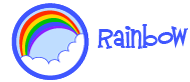 $100 – $249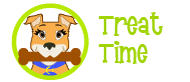 up to $99
---
Special Thanks to our Corporate Sponsors:
BB&T – Lighthouse Grant
FBR & Co – 25th Anniversary Grant
Mason Hirst Foundation – Spring 2 Action Grant

Special thanks to our Non-profit Partners:
SCAN of Northern Virginia
ACT of Alexandria
Carpenters Shelter
Alexandria Redevelopment and Housing Authority
Community Lodgings
Family and Community Engagement Centers
Alexandria Tutoring Consortium
Wright to Read
Reading Connection
Little Friends for Peace
Martha's Table
Guest House
Up Cycle Creative Reuse Center
Concerned Citizens Network of Alexandria

Special thanks to our School District Partners:
Alexandria City Public Schools
Arlington City Public Schools
DC Public Schools
Fairfax Public Schools
---
Please help us make dreams come true by making a donation today – simply click on the Donate button. Any donation amount is accepted.